Regular price
Sale price
$46.00 USD
Unit price
per
Sale
Sold out
Share
The jhp, Inspired Devotional Jewelry line combines meaningful artwork and words with beautiful jewelry to help you fill the gap when the words just aren't there and to find the next right thing to help you connect.
This 20" mixed metal necklace is created with a textured gold cable chain with bronze and gold findings. 
This necklace design is inspired by the "Lovely" artwork by jhp, Prayer Artist and comes with a complete devotional. Lovely is a prayer about worth. With the necklace you will receive a devotional story card about the artwork, a 5x7 frameable prayer art print, a 5x7 frameable scripture print, and a QR code to a digital self-paced retreat.
Almost 
all of the findings are 
casted, formed and plated in the United States with imported metals from teams of generational craftsmen. The quality of the jhp Signature and Inspired line is elevated from past prayer art pieces.
___________________________
The story behind "Lovely," 
I see you questioning if you are enough.
I know you feel like you are missing the mark. I know you wrestle with what-could-have-been. I know your heart is in the right place, yet you still feel like everything is messy.
I see you reaching and struggling for the "more" that feels like it is just beyond your grasp.
I watch you running towards that finish line, the one that keeps moving. I know you are wondering if it will ever be enough, if you will ever be enough.
Yet, what you don't realize is that you are lovely, right now, just as you are.
The creases, the lines, the "extra," show the world that you are real. The imperfections are proof of the life you have lived.
Your humanness is lovely.
The way you get hot headed,
the way you love with fiery passion,
the way you courageously stand up,
the way the tears pour out when you are mad, all of it is seeped with authenticity.
The dark secrets you hold for others,
the gate-keeping you do to keep them safe,
the way you circle around your people, fiercely protecting those you love until they are able to protect themselves.
Your protection is lovely.
The intense wrestling of your faith,
your never-ending desire to be part of the good,
the steady beating of your heart that calls out, trusting in tomorrow.
Your intention is lovely.
The layers to you that extend well beyond the surface,
the reaching that you do to constantly break through the darkness bringing new goodness to life.
Even within the darkest parts of you, the segments you wish you could block off and never visit again,
there lives a yearning that redemption is possible.
Your hope is lovely.
Especially now, as your eyes well up with tears in the realization that just maybe you actually are enough, right here as you are, you are absolutely lovely.
View full details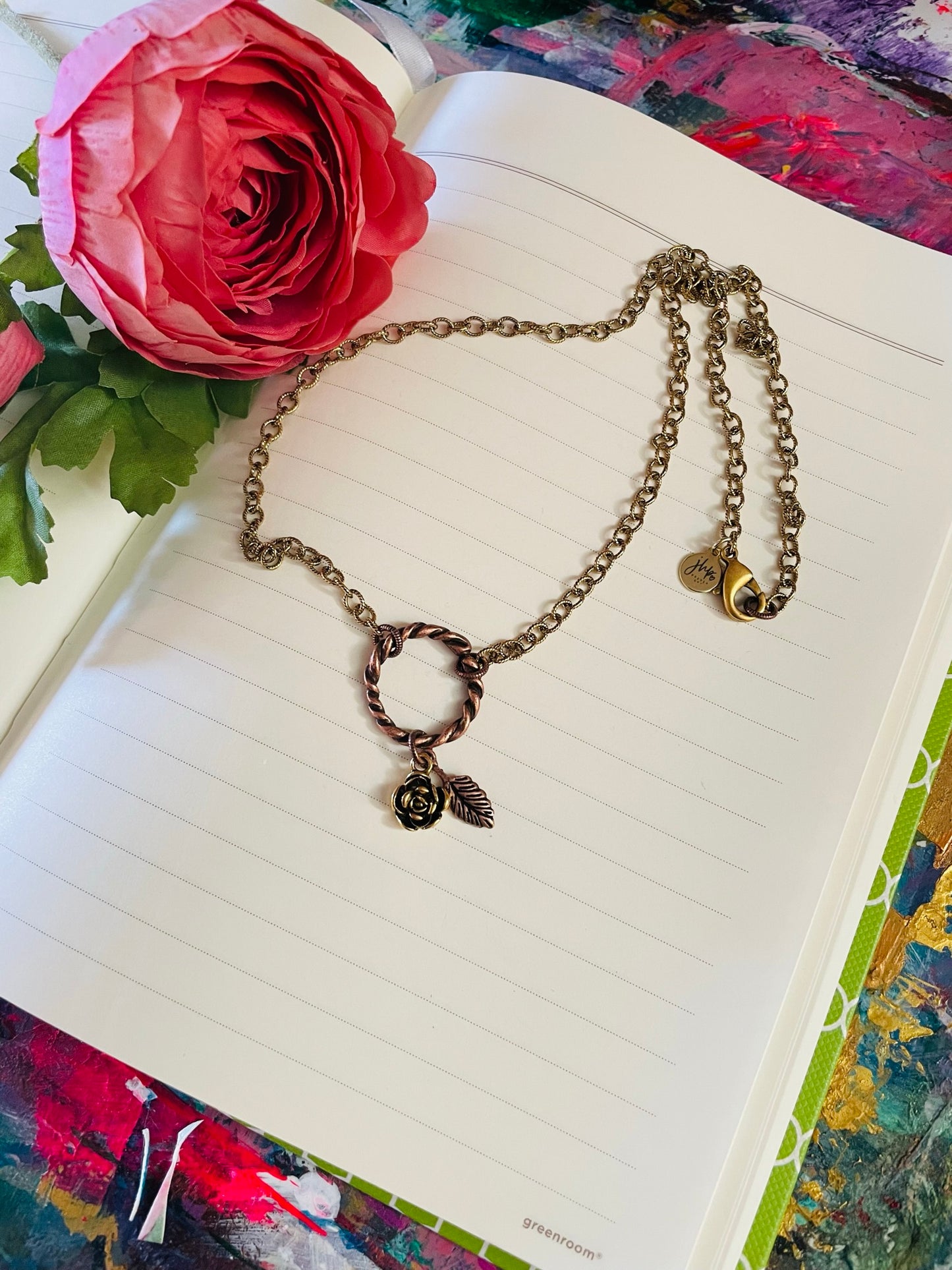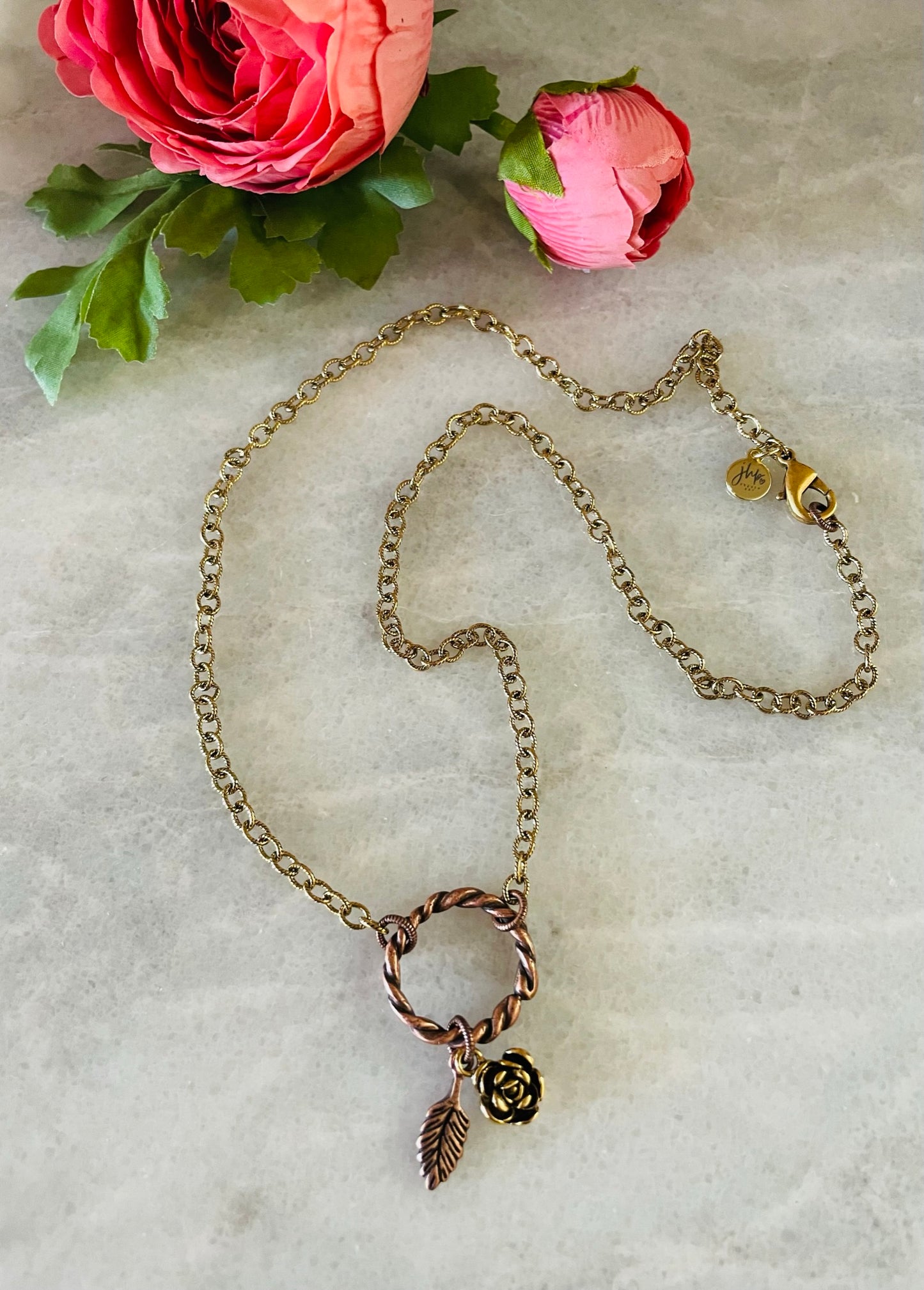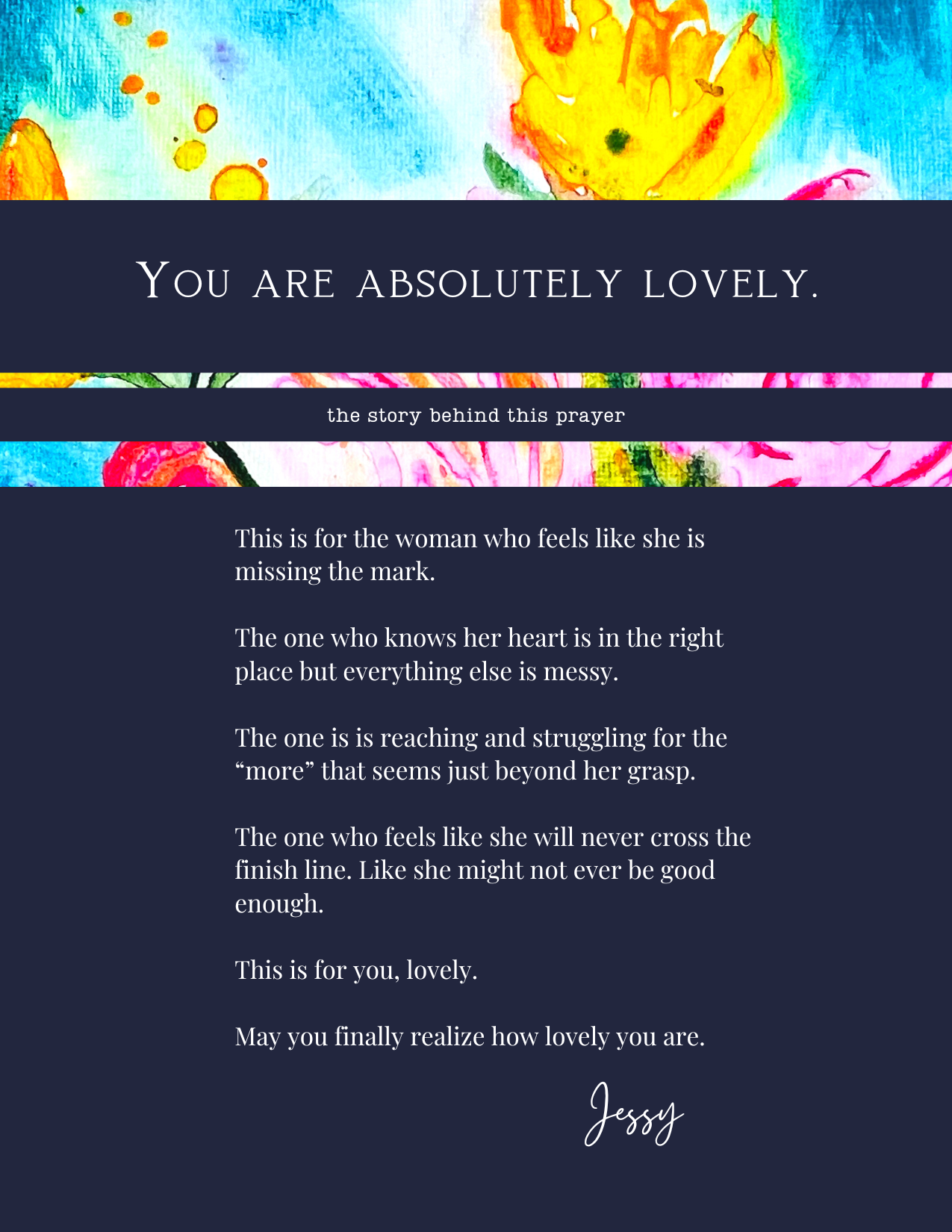 Shipping

Product will typically ship within 5 business days unless otherwise stated on the product description or at checkout for made-to-order products and pre-orders. If you have any questions about our shipping policies, contact us at hello@purposegrit.com

Returns

All sales final. However, it is our mission to ensure we deliver high quality products to our customers. If you have any issues or questions about your order contact us at hello@purposegrit.com.