Regular price
Sale price
$99.00 USD
Unit price
per
Sale
Sold out
Share
"Drenched" is a jhp, Prayer Art original Signature collection. 
The jhp, Signature pieces are the most special of them all, for each is birthed from a segment of the original artwork. The artwork is carefully cut apart into 25 pieces, hand-signed, and then resin sealed in a bezel. The back of each bezel is hand-stamped with roman numerals indicating its place in the collection (#1-25). This mixed-metal necklace design is on an 18" sterling silver plated link chain with a lobster clasp, and finished off with the jhp, Prayer Art makers' tag.
Every piece comes in a gift box with the certificate of authenticity, proving it is an original from this collection. Additionally, every necklace comes with the complete devotional which shares the artwork story, 5x7 Prayer Art print, 5x7 scripture print, and a digital self-paced journaling retreat.
There are only 25 pieces in this exclusive jhp, Signature collection.
Almost 
all of the findings are 
casted, formed and plated in the United States with imported metals from teams of generational craftsmen. The quality of the jhp Signature and Inspired line is elevated from past prayer art pieces.
___________________________
The story behind "Drenched," 
There are moments in life where it feels like the flood-gates open and suddenly everything is underwater... after all, the saying goes, "when it rains it pours."
But what if, instead of looking for the next bad thing, we look for the next good thing? What if instead sitting in a puddle of overwhelming problems, we look up into clouds and dance in rain. Maybe in that moment, we will discover that even in the middle of the mud and muck, there are showers of love and light pouring down on us.
What if the rains are drenching us in the goodness we need to grow?
____________________
This artwork, titled "Drenched" was created by Jessy Paulson, Prayer Artist using liquid acrylics.  The artwork has a thunderstorm feel, with rain washing out from the clouds. Each piece is carefully selected and hand-cut from the originally painting, and then sealed in resin inside of a bezel. The "wet" look of the resin adds to the story of Drenched as the colors melt together. Every piece is hand-stamped on the back with roman numerals indicating the number of the piece in this exclusive collection of 25 pieces.
View full details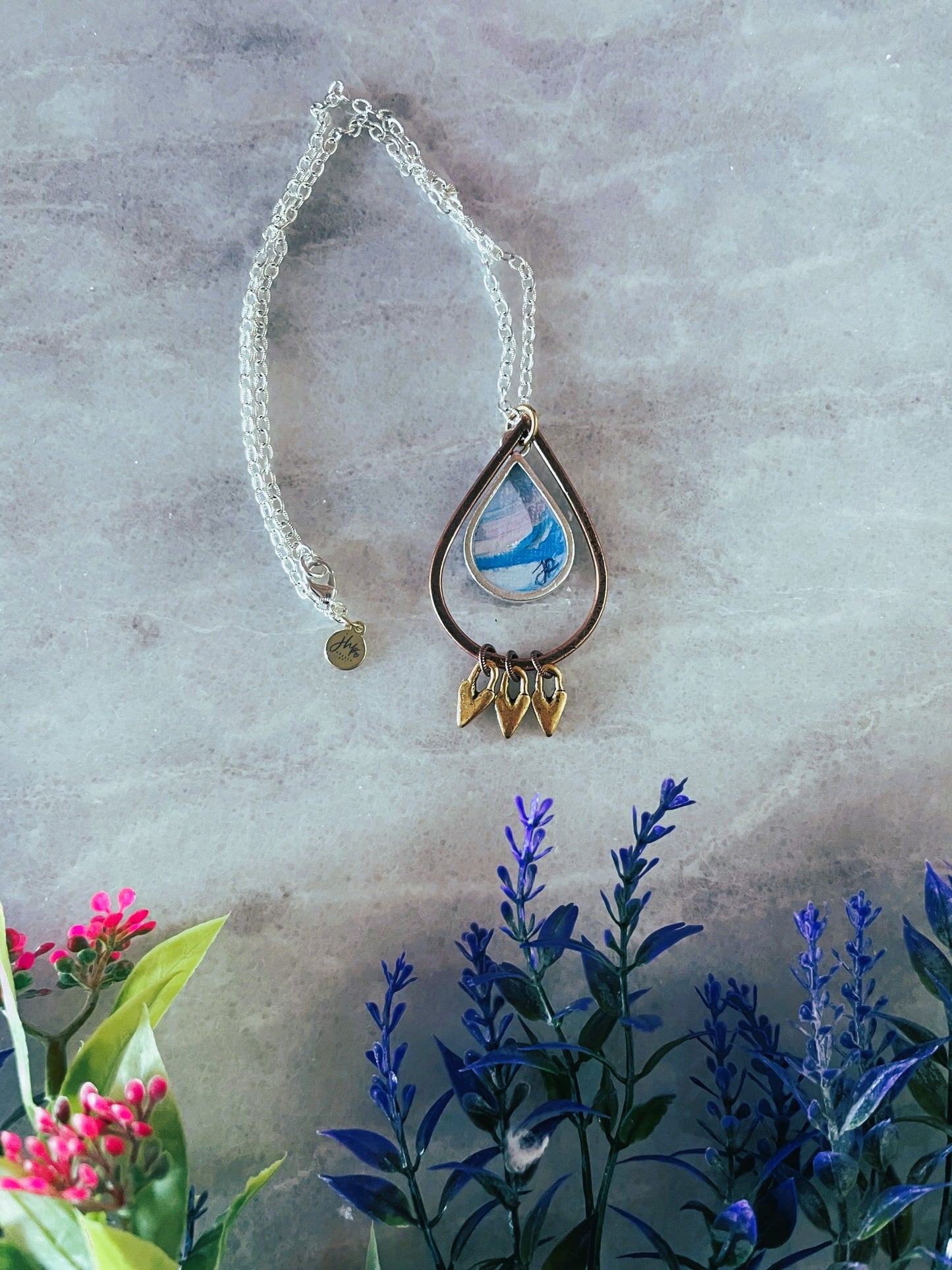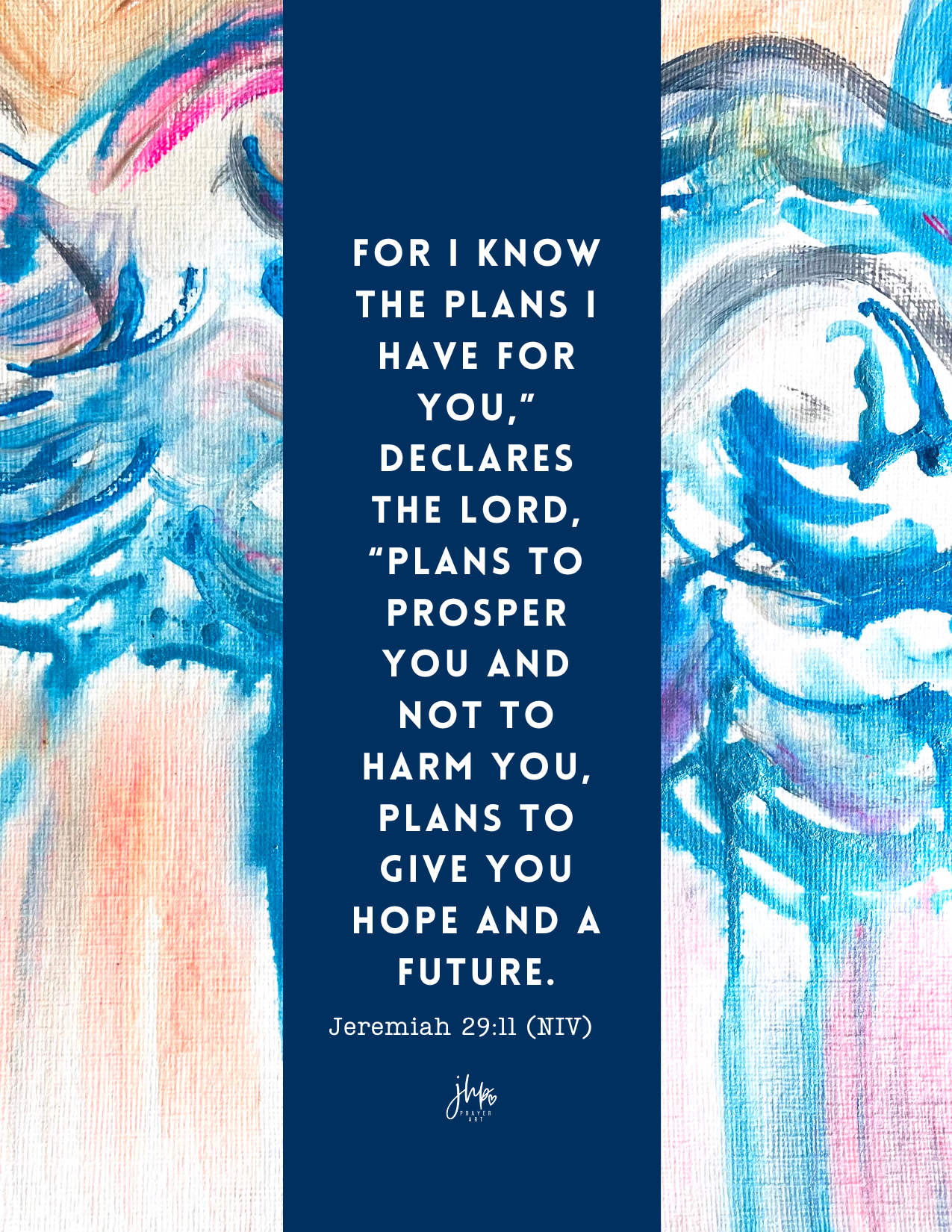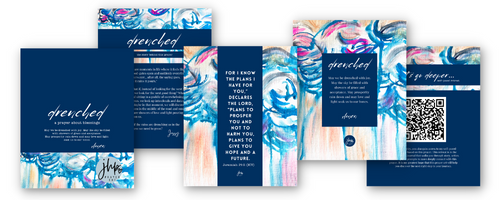 Shipping

Product will typically ship within 5 business days unless otherwise stated on the product description or at checkout for made-to-order products and pre-orders. If you have any questions about our shipping policies, contact us at hello@purposegrit.com

Returns

All sales final. However, it is our mission to ensure we deliver high quality products to our customers. If you have any issues or questions about your order contact us at hello@purposegrit.com.